Wedding Lighting, Dancefloors & Event Services
Hello my name is Gary Stephen Jones & welcome to my website KillaParty.co.uk which offers you an array of Wedding Lighting, Dancefloors & Event Services
Planning your Event can be stressful particularly choosing the right vendors to stand by your side on the day. We are here to take away the headache by offering a wide range of services that means you get to book most if not all of your services needed, but only have to deal with one supplier. With over 18 years experience me & my team deliver professional results using only quality lighting, materials & props in a world that is full of cheap tacky Chinese imitations. Rest assured great quality is at the centre of our business ethos.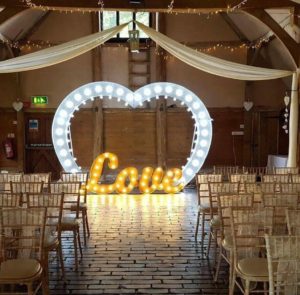 If you are booking multiple services please get in touch to book your Wedding/Event Consultation where I can give you practical help & advice not just about your Entertainment but your whole Event.
Hire any of our services with savings of 25% available on anything added to baskets over £899
Weddings & Corporate work is our speciality
Booking forms are provided
Receipts will be sent after any payments are made
Certificates are available for your Venue – Public Liability Insurance & PAT Test
Everything you see on our website WE OWN! Rest assured we don't sub contract to other companies & we are not an agency.
Ordering any of my services is simple & I welcome all enquiries regardless of size. To save us both time I recommend you go to my contact page to send me some more detailed information so I can offer you the best options for your event & check the date is available for the services you require.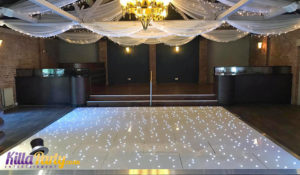 Wedding Lighting can really change the look and feel of any room. My most popular lighting effect is simple room uplighting which allows you to change the colour of the room to match your event theme. It adds a touch of class to beautiful rooms & lifts the mood in rooms that may need a bit of help like Working Mens Clubs where the decor is not always modern & can look dated. The Star Lit backdrops can also be used to cover full walls & are always an ideal backdrop to every head table.
SaveSave