In Summer 2014 I did a special wedding for Kim & Keith at Lymm Hotel in Cheshire. The venue is perfect for a smaller weddings of 100 or less. I provided my DJ services for the evening and also my dry ice 1st Dance. The Hotel has a few areas on it's grounds for wedding pictures and adjacent to the hotel there is a country road that offers additional pictures near a lovely farm gate with some brilliant trees. Locally there is also Lymm Damm which is another option for photographs if needed. Dry Ice is a great way to get unique wedding pictures from your photographer. It is still a rare option as most Entertainment business still don't have or use one. So guests have usually never seen one which will give your wedding the added wow factor. Dry Ice is also great for nervous dancers as it hides the knees downwards for the 1st dance. Cost is £190 and you usually get the 1st dance plus two more effects later in the evening.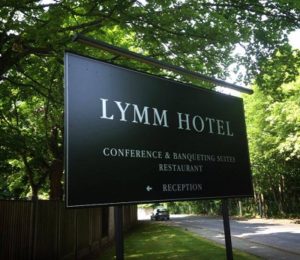 My recommendations for this hotel are :
The function room is small and limited which suits itself perfectly to a smaller wedding of 100 or less. The room would not be able to accommodate a band and lends itself perfectly to a DJ. A small White LED Twinkling Dance floor is possible at 12x12ft, Uplighting and Dry Ice. I would recommend you DON'T book LED Light Up Letters for this venue due to space constraints.
For the more intimate wedding then this venue could be ideal for you. I recommend a site visit first. Get in touch to ask me any more questions as I am more than happy to help where I can.
https://www.youtube.com/watch?v=FDP2lgS6Jtw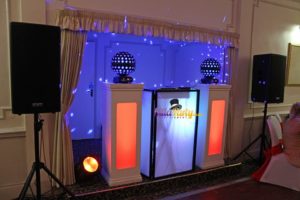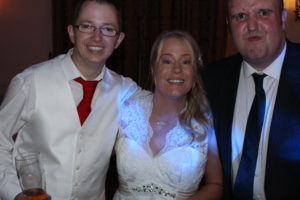 http://www.macdonaldhotels.co.uk/our-hotels/the-lymm-hotel/
SaveSave
SaveSave
SaveSave